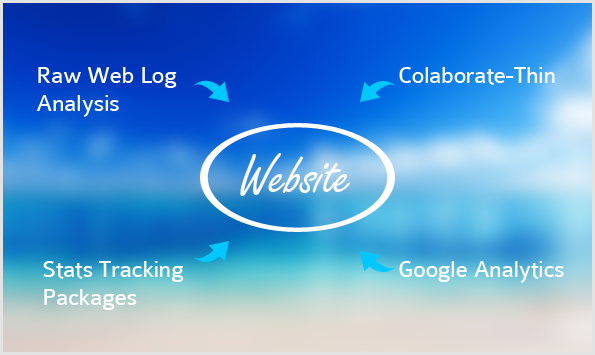 Web Site Traffic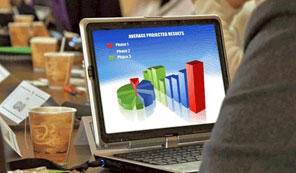 Web log analysis programs are used to help web owners understand when, how and why their website was visited. Understanding the web visitors browsing behavior is important when you want to create new opportunities which attract more customers. There are various software programs which can help you to come up with these reports.
The Web Log Analyzer is a software with a simple interface. It can retrieve data regarding your web visitor's behavior within a few seconds. The good thing about this software is that it has the ability to give you detailed geographical stats because of its inbuilt IP mapping technology. It can give you the IP addresses of all your web visitors including the addresses of organizations frequenting your site.
Google Analytics is probably the most common web log analysis tool around. This tool gives you extra details regarding your marketing campaign and the kind of traffic your website is receiving. Although it may lack some common data that other logs show like script errors and IP addresses, it gives you accurate graphs and additional information in a customizable manner with drag and drop features. You are able to gain vital insight using Google Analytics because it has motion charts and advanced segmentation features.
Google Analytics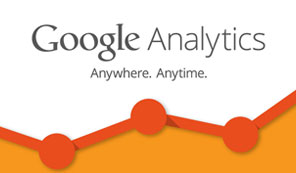 Google Analytics is a powerful tracking tool provided by Google that helps to generate detailed statistics regarding the traffic received by a website, where it is coming from and calculates the site's conversion and sales. It is basically a free service but you can pay for the premium version and get additional statistics.
Google Analytics can track web visitors accessing the sites from search engines, social networks and even direct visits. If you own a number of websites, you can use this service to get individual reports for your different domains. Google Analytics is not only used to track websites but it can also be used to track blogs and social media pages. You can track your pages on Facebook, MySpace and other social channels using this service. However, you will need some plug-ins or widgets to be able to do this.
There is a lot of information that you can gain from Google Analytics. For instance, you can know the marketing initiatives that are working best for your site. By reviewing the traffic patterns or trends on your website, you are able to place more energy and time on the advertising campaigns which are most effective. For instance, if you realize that there is little or no traffic in certain times of the day, you can cut down the cost of PPC advertising by closing your ads during such times.
Google Analytics can also help you to develop better content on your site. For instance, you will get statistics of the pages that retain visitors for the longest time and the search terms which are frequently used by web visitors to find the site. This will help you to modify the site content to suit the demands of your web visitors.
Web Logs Analysis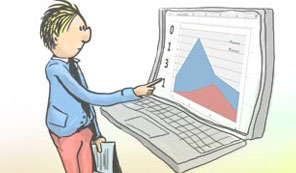 Raw web log analysis is very powerful if used properly and with the right tools.
You can gain many insights into visitors, traffic patterns, usage and work flow, entry and exit pages, dwell time and a host of other factors.
By using raw web log analysis and several other tools like Google Analytics, Awstats and even Microsoft Excel and Access, you can get very detailed views how visitors peruse your web site.
Stats Tracking Packages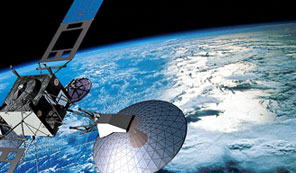 There are a myriad of stats tracking packages out there, and we use several of them in-house for our clients web sites tracking.
One tool we use is the Rank Track module of SEO Power Suite, made by Link Assistant. We also use Awstats, which is native to our web hosting platforms.
We also use MS Excel for tracking and analysis, along with MS Access. The key to effective tracking is to know what to track, and then do it consistently over time.
Would you like a professional website, or need help with SEO?
Write to us with your project details and we will get back to you shortly.
*All fields are required