Omaha SEO Company Delivers on Local Search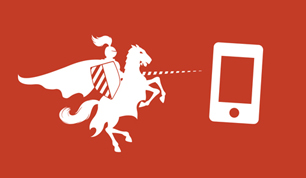 The search engines, particularly Google, have gone ultra-focused to show searchers 'local results'. This narrow focus has provided mixed reviews for businesses that may be in one location, but service many different areas, whether they are fairly local or national/international in nature.
The key to winning 'local search' is to confirm your NAP (Name, Address, Phone) citations are current and consistent across Internet directories and review sites, have separate pages targeting your local suburbs, towns and cities, and you have reviews from locations with different IP addresses.
SEM (Search Engine Marketing) Services Expanded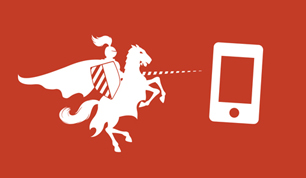 The foundation of our business is centered around SEO (Search Engine Optimization), which is also known as free search or organic search. These are the results that businesses have reached on their own accord, and have not purchased as 'paid' listings.
Although our original focus has been on organic search listings, we also recognize there are times that 'paid listings' may be an alternative to consider. Paid listings go by the names of PPC (Pay Per Click), Google Adwords and paid advertising. The biggest issue we have with paid ads are that once you stop paying for them, they go away. With SEO, once you have achieved a first page position, that first page position can persist for an indefinite period of time.
Web Video Marketing Services Added to Portfolio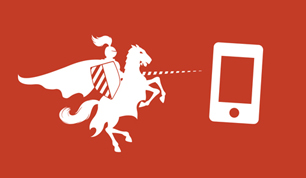 Web Video Marketing is rapidly becoming a popular channel to reach your audience. For example, many of the videos you'll see on YouTube have very quickly become hot marketing messages. Telling a complex story with a video is far easier than using a thousand words or more.
People can be entertained with videos and gather the 'gist' of your message very quickly and easily. There are numerous types of video formats used to deliver your message, and selecting the 'correct' format is an important part of the planning process.
Responsive Web Site Design Rises to the Top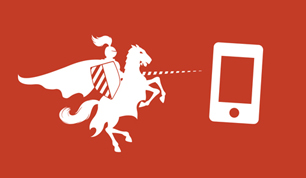 Responsive website design is becoming a standard foundation for building websites today. The ability to design and create a website that displays properly across all types of platforms like smart phones, tablets and desktop computers annot be understated.
Development ad maintenace times (and expenses) are reduced, the visitor has a nice experience independent of the device used to visit the site, the website content is consistent across all channels and the branding of the business remains the same. Additionally, Google has stated the importance of having a responsive designe website, and having a 'mobile-enabled' site is of critical importance.
SERP's CTR and Dwell Time are the new back links!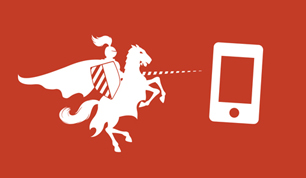 SERP's (Search Engine Results Page) CTR (Click Through Rate) and Dwell Time (the time a visitor spends on your web site) have become much more important in overall website ranking factors than before, especially considering how hype-local Google has become.
Search engines like Google have become increasingly sophisticated in tracking user's movement in and out of their SERP's (Search Engine Results Pages). Their ability to track which SERP entry you click on, then determine when you return to the SERP's screen (giving them an indicator for website dwell time) has had a significant impact on Google ranking factor. Will SERP's CTR and Dwell Time ecipse back links as the primary ranking factors... time will tell.