Our Blog is on the move...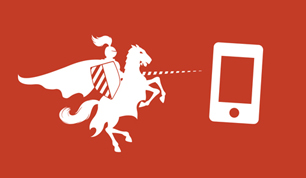 Hello - we have decided to move to a WordPress Blog format so we are in the process of porting the old blog over to WordPress.
Please visit our blog agin around the end of February and we should be all set by then. Thank you!